JCI 5163-32 LP Horizontal Screen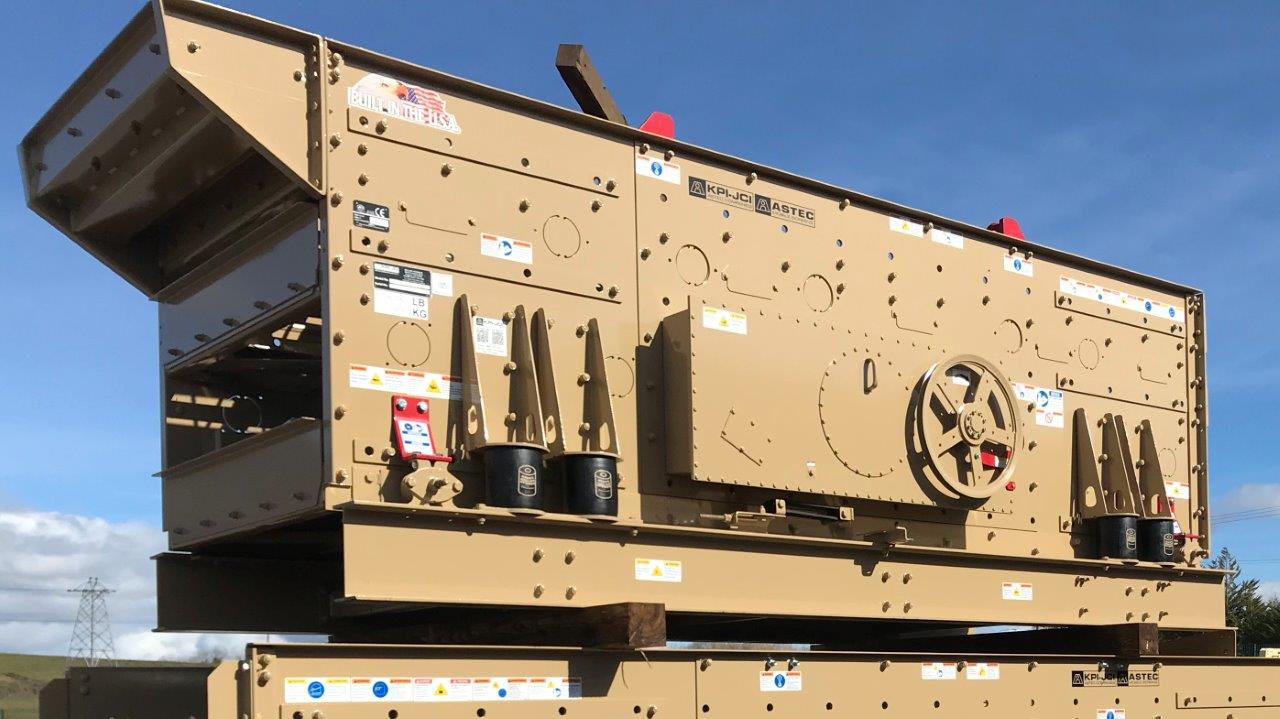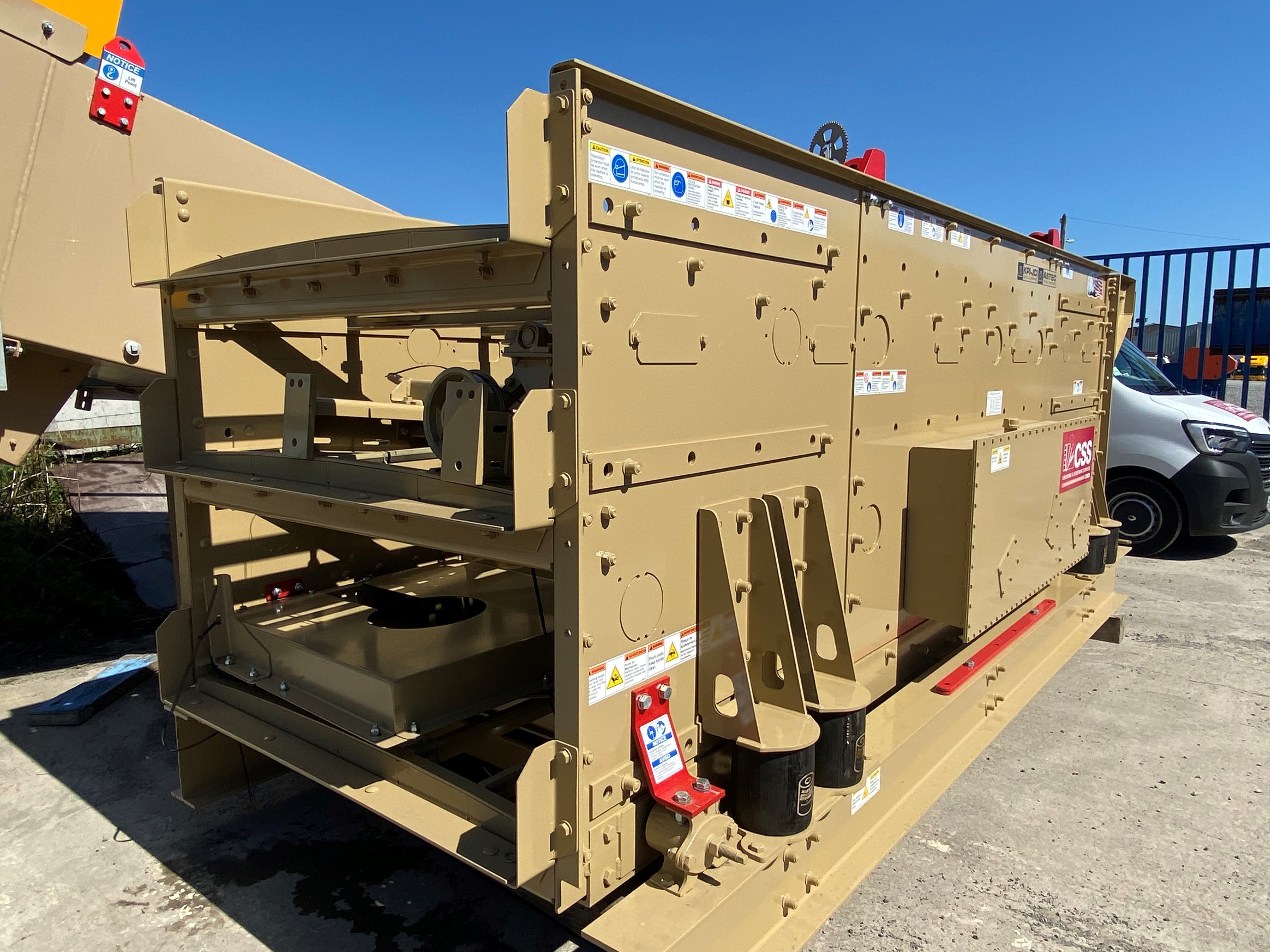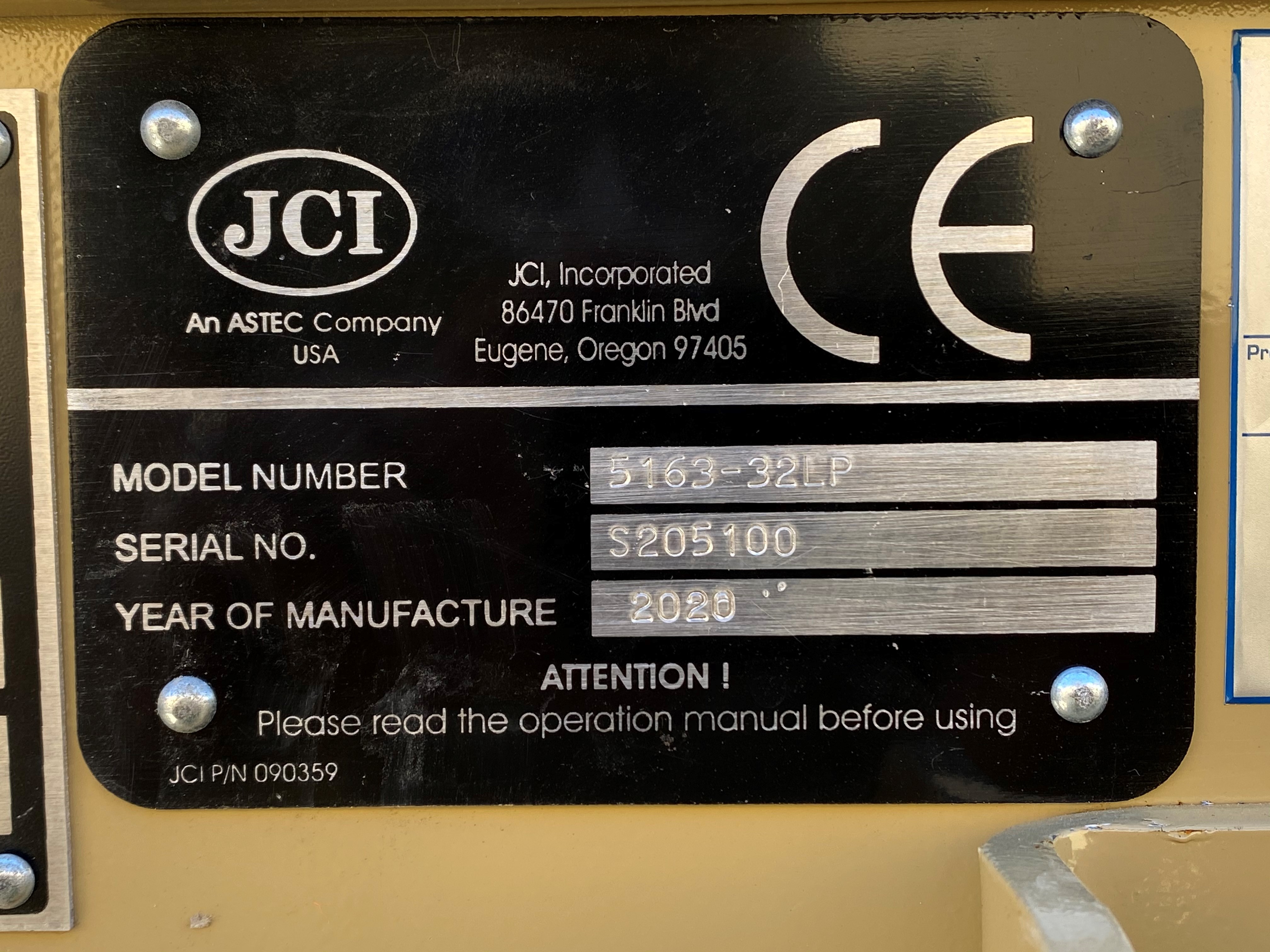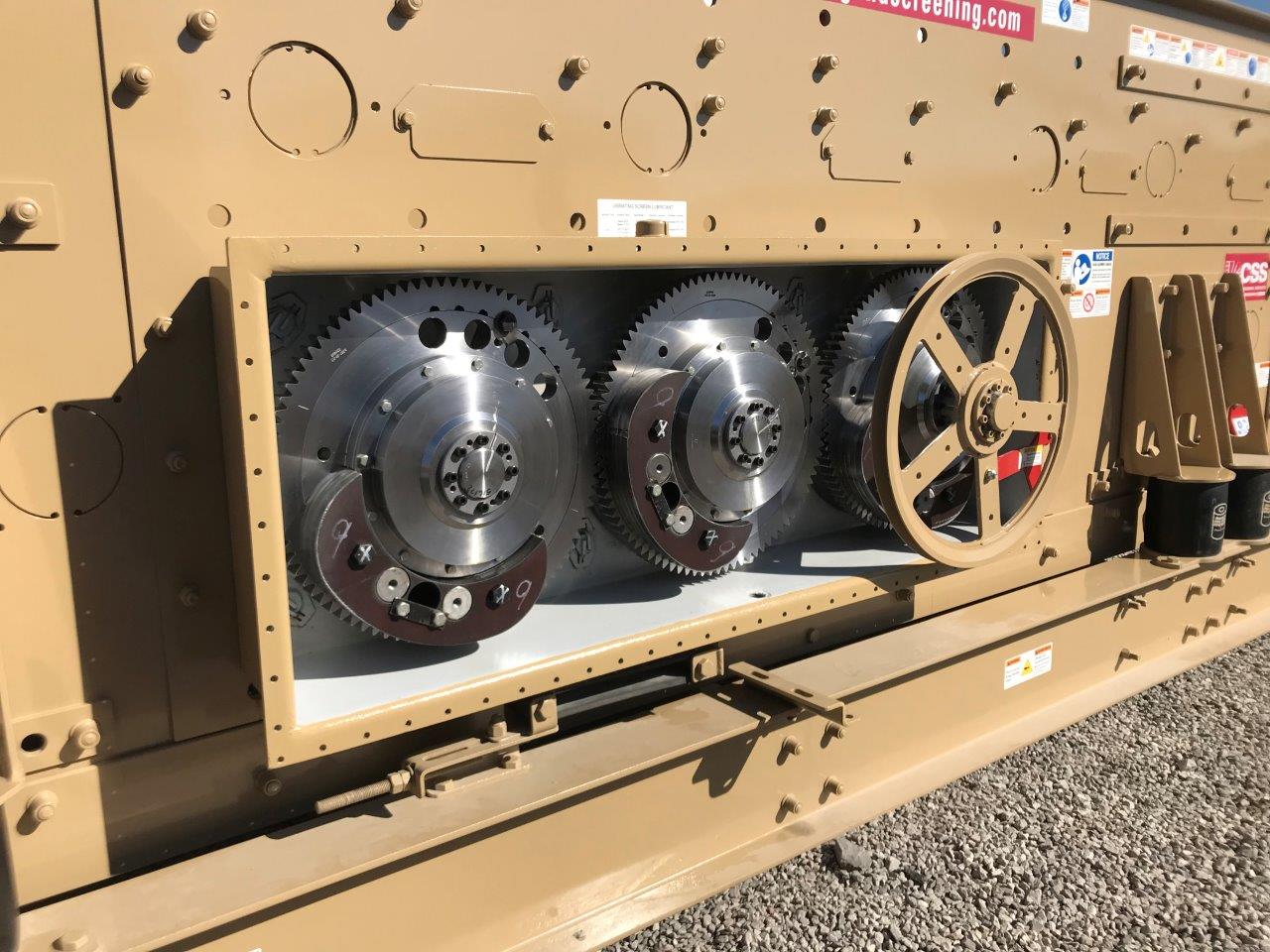 Category: Screen
JCI 5163-32 LP Horizontal Screen
2020 Build JCI 5163-32LP Horizontal triple shaft screen,
Screen can be fitted with a complete washing kit (if required) or used as a dry screen,
Screen carries a full 12 months manufacturer's warranty.
Screen features 5" (125 mm) extra clearance between top and middle decks. This is a major advantage for maintenance and something that other manufacturers do not offer.
Screening area is 5000 mm x 1500 mm, 7.5m2 ( 5' x 16', 80 square feet)
Adjustable stroke length....(Amplitude)
Maximum stroke is 3/4" (19 mm). Stroke can be reduced by removing weight plugs
Minimum stroke is 3/8" (10 mm). Stroke can be increased by adding weight plugs
Stroke measured at center of screen with standard wire cloth, 4" discharge lips, and 24" feedbox
Operating speed range 675-875 rpm
Screen has standard curved decks suitable for side-tensioned Rubber, Steel or mesh media,
New 22 kW electric drive package with v-belt drive and CE guarding,
Screen is supplied with subframe and motor mount,
Screen is supplied with Firestone Rubber springs, as standard
Superior load carrying double-roll bronze cage spherical roller bearings
Bearing size: 32 (160 mm)
PAINT – two part urethane primer, two part urethane topcoat – Factory standard color(s).