Twin Coarse Material Washer 36"x18'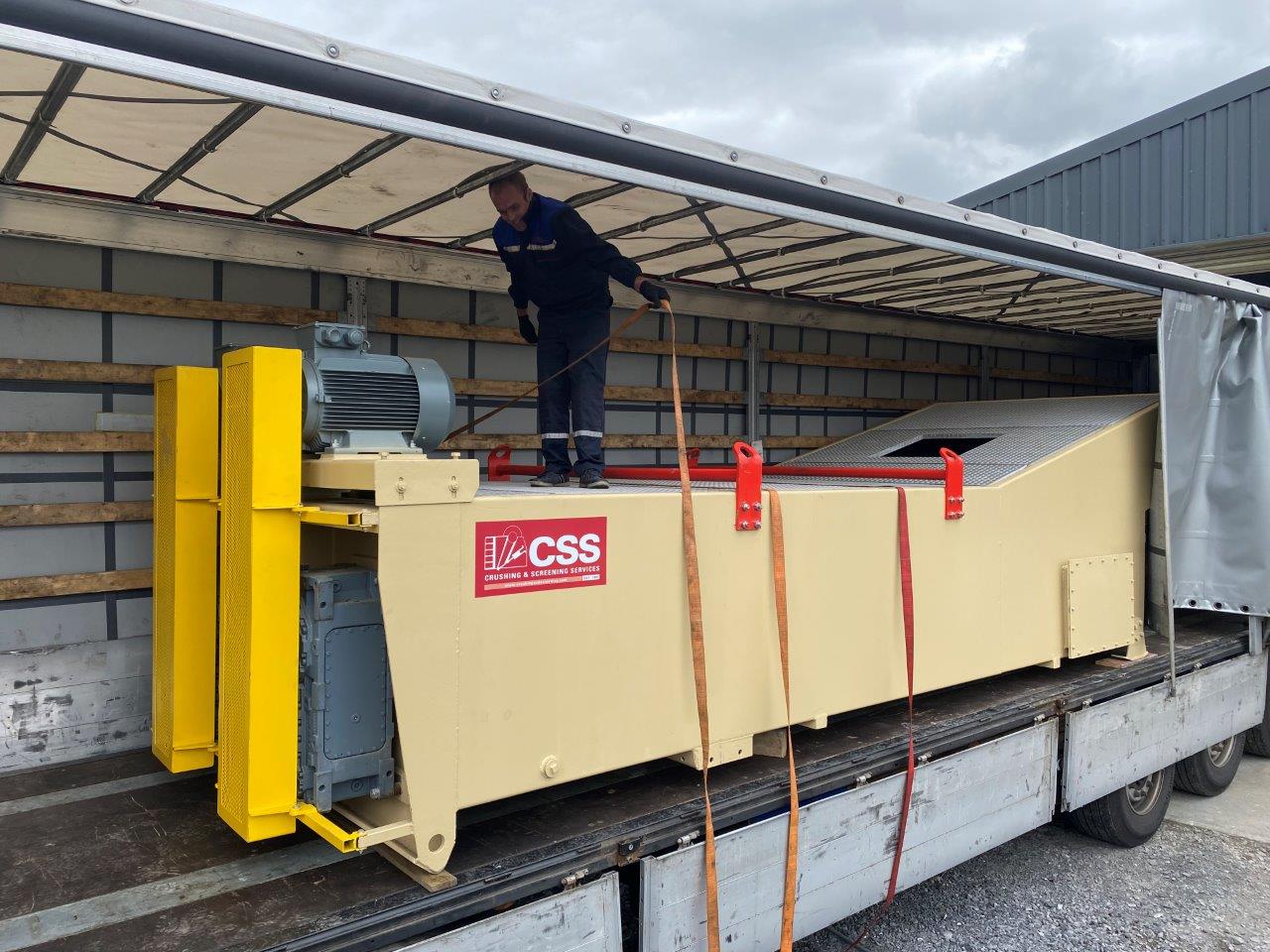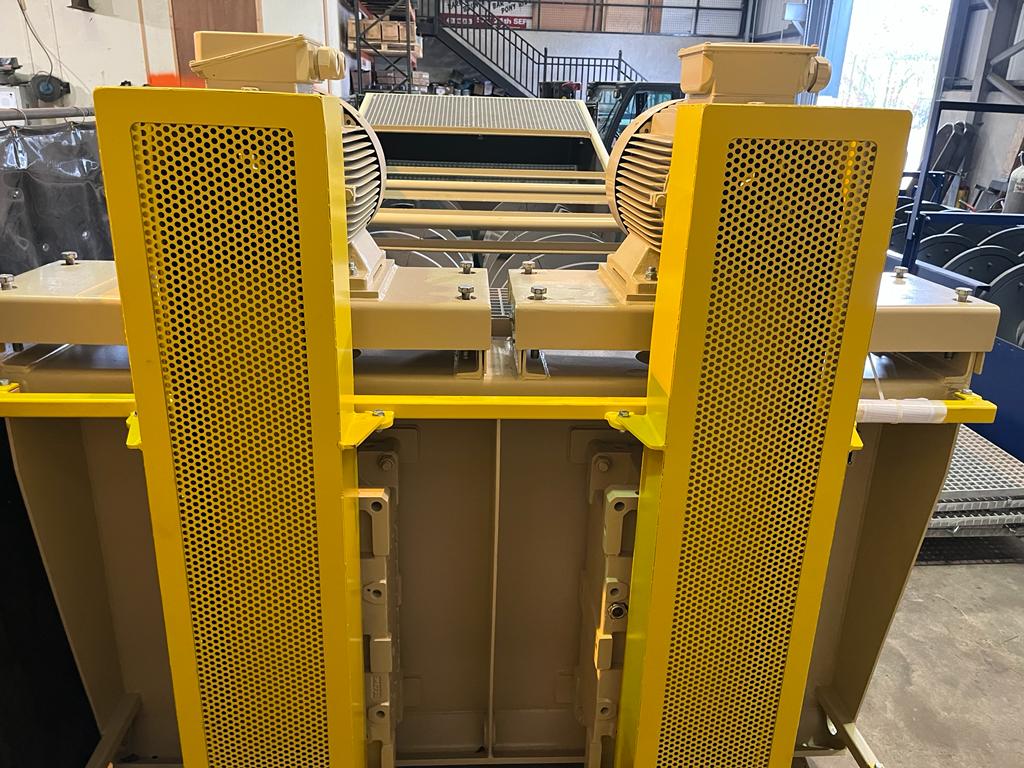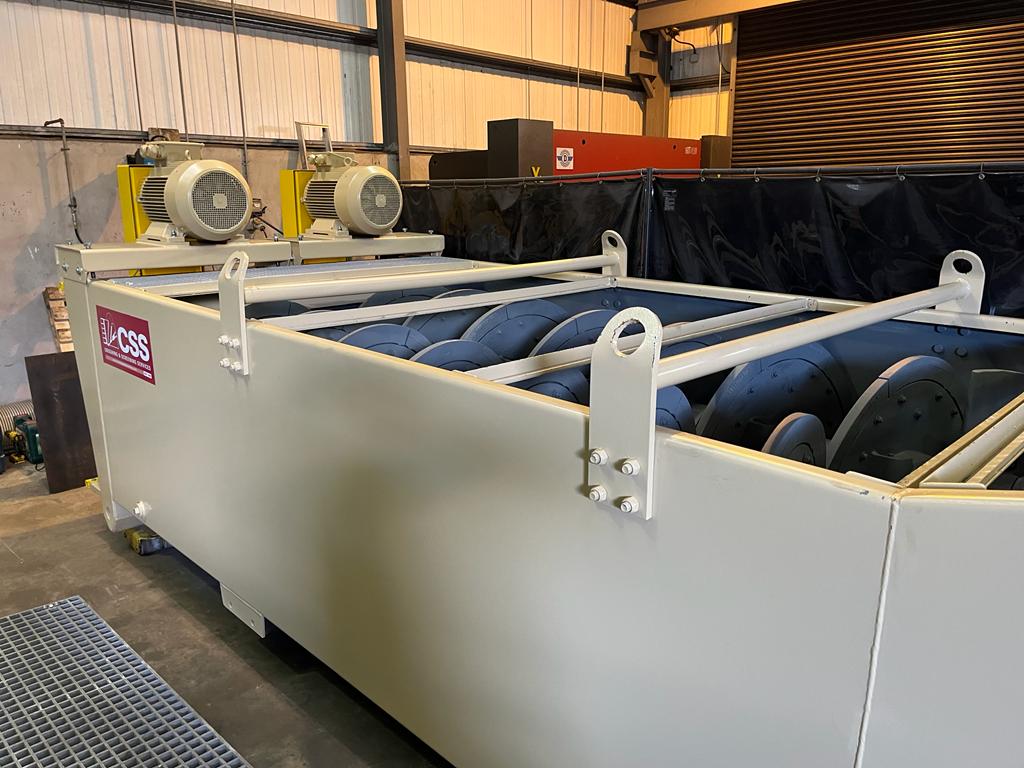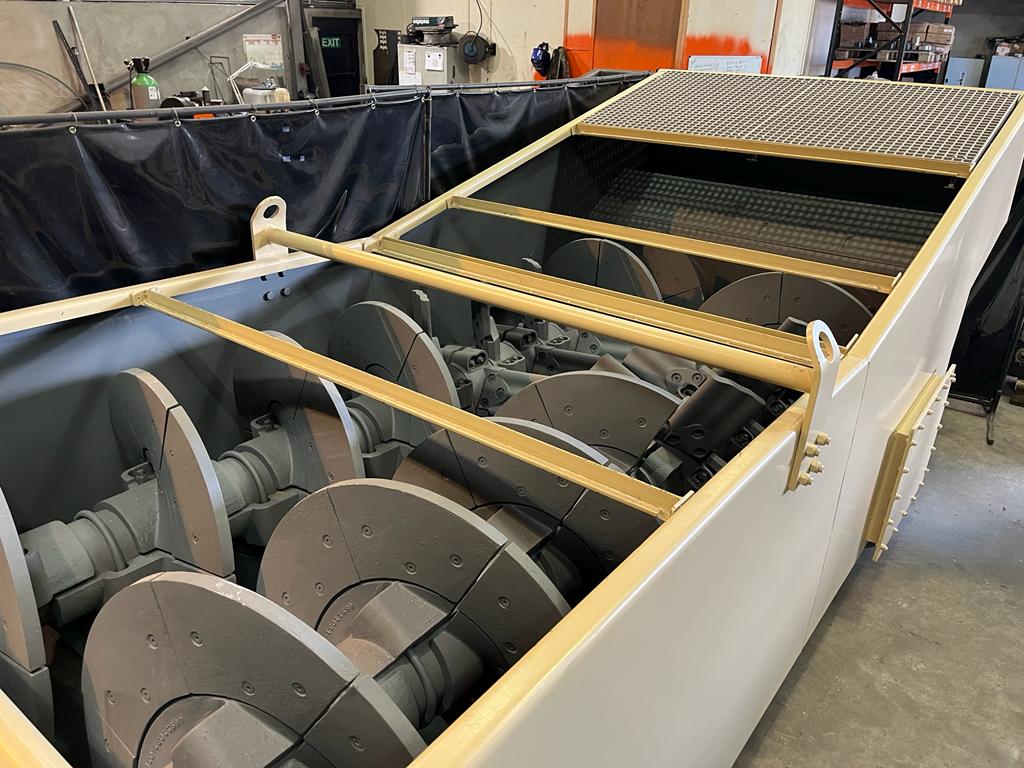 Category: Washer
Twin Coarse Material Washer 36"x18'
Machine Size: 36" x 18' (900 x 5,400mm)
Machine Weight: 23,800 lbs (10,800 kg)
Operating Angle: Generally 15° incline
Operating Speed: 32 RPM
Feed Size: 2-1/2" (65mm) Material
Power fitted : 2 x 40 Hp (2 x 30 kW) Electric Motors
Capacity: Up to 300 TPH. Actual production varies depending on material, feed gradation, silt & clay content, density, amount of water used, equipment configuration and application.
Water Required: 2000 – 4000 LPM depending on the application and material being processed.
Twin Shaft Assembly: Heavy duty seamless steel shafts 8-5/8" (220mm) diameter. Cast spiral sections with replaceable hi-chrome shoes and 12 cast paddle configuration
Drive: Oversized, extreme-duty, speed reducers with oil bath lubrication for simple maintenance.
Lower Bearing: Outboard grease lubricated lower bearing assembly with replaceable rubber "donut" seals and stainless steel wear sleeves.
Tub: Fabricated from 1/4" (6mm) plate. Rising current manifold inside.
Accessories: Support legs, discharge chute.